In 1979, when Carl Sensintaffar started a house painting company, he had no idea what it would become.
Because of his hard work and dedication to his craft, Carl was quickly noticed by a local roofing manufacturer here in Tulsa who suggested he add "coating roofs" to his repertoire as a company growth strategy and to increase income. From there, Carl and his wife Terri, began selling roofing products and moved more deeply into the roofing industry, training on single-ply roof systems. They officially incorporated Hi-Tech Roofing in 1988.
Carl's two sons, Cody and Caleb started working with their dad at about age six when he'd take the boys with him on road trips doing jobs for K-Mart corporation around the region.
The boys watched their dad work extremely hard over the years, ingraining in them what it takes to support a family, develop quality work relationships, and grow a company to meet industry needs. In the early 1980s Carl and Terri grew Hi-Tech Roofing by expanding their opportunities as they helped introduce the single-ply roofing market to Oklahoma. Carl earned the nickname "Professor of Single Ply" due to his knowledge and experience with the system.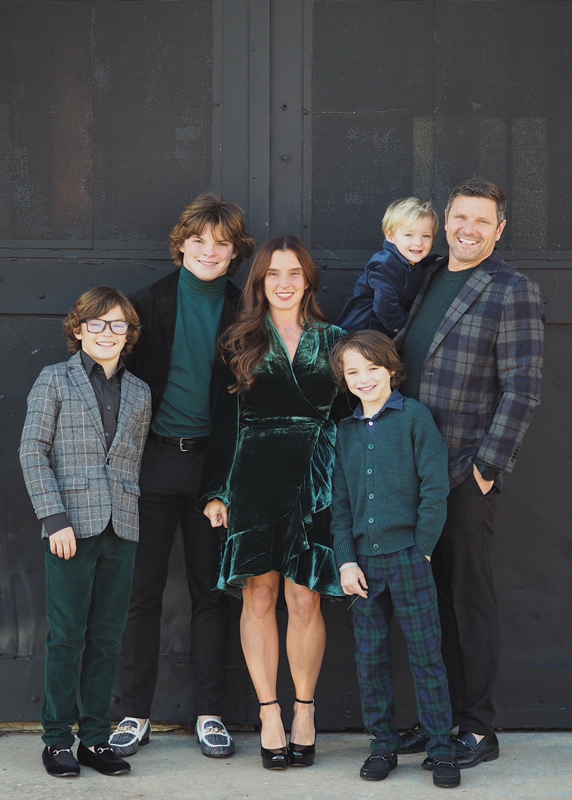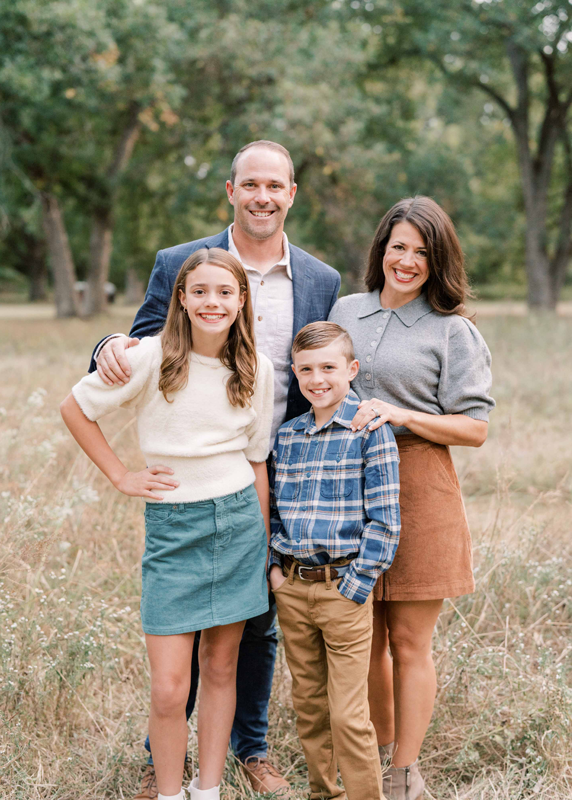 Caleb and Cody began more formally working for the family business as early as age 15 when they got first-hand experience with the life of an entrepreneur and what it takes to sustain and grow a business.
Hi-Tech felt like home for the boys because they had been part of the business their entire lives, and in 2017 they acquired the company from Carl and Terri and took it on themselves. Cody and Caleb learned from the family business how to work hard to establish healthy and long-term relationships with clients by providing the highest quality commercial roof systems in the industry. The boys hope to instill everything into their children's lives that their dad did for them, starting with a firm work ethic.
"I am so proud of my boys for taking over the company and growing it with the hard work and standards that I started it with. It is all about relationships and doing what is best for the customer," says Carl.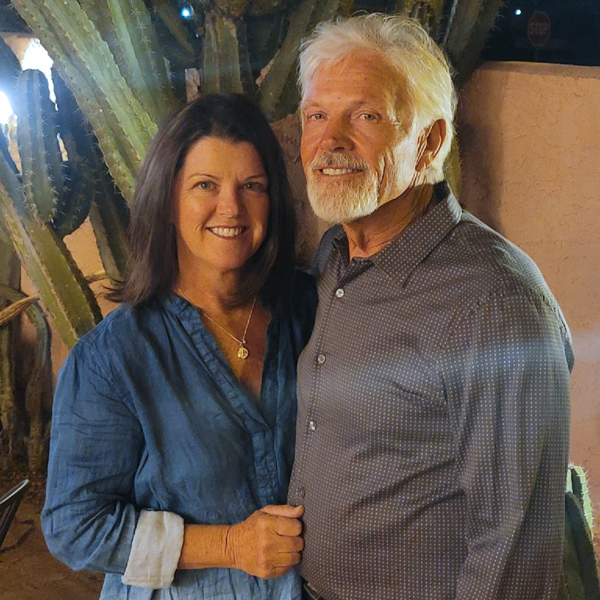 We take pride in our community involvement
in a wide variety of community organizations: