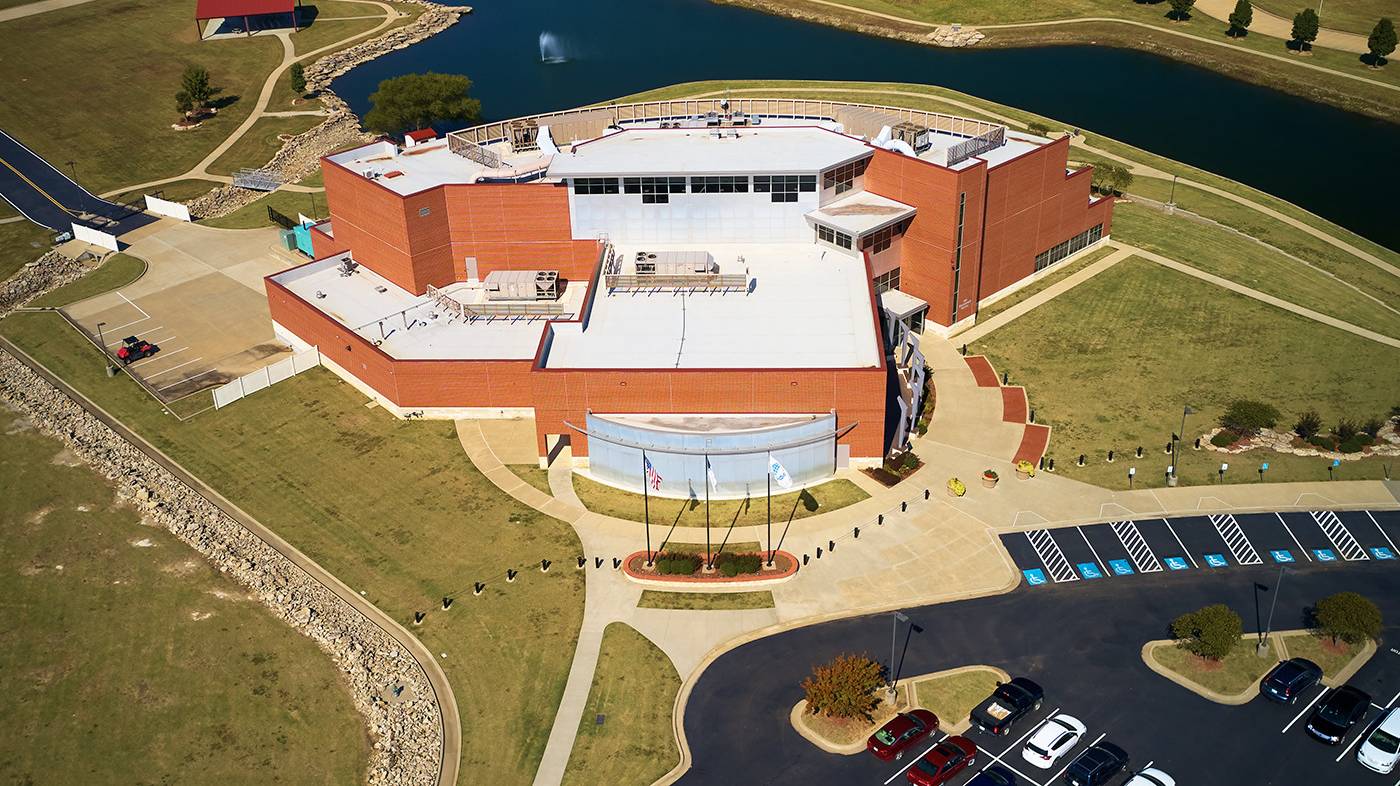 After your project is complete, we offer a comprehensive maintenance plan to help encourage the longevity of your new roof system. Take a look at what's included in our maintenance program here. 
There are several pros to reroofing a commercial or industrial building that building owners and managers should understand
Commercial reroofing can cost a fraction of the cost of entire roof replacement
Reroofing often requires less work so it can be done more quickly and with less disruption to your building and the business(es) that reside within
Reroofing helps keep minor roof issues at bay for a longer period of time
At Hi-tech roofing, we are the trusted experts in Oklahoma, Kansas, Missouri, Arkansas, and Texas for commercial reroofing projects. Our dedicated team will provide a free initial consult and then produce a project plan including a timeline, costs, and various options to choose from, when appropriate.
We are more than roof installers. We are here to help you protect your property and maximize the lifespan of your existing commercial roof.
Call Today!
918-245-0282