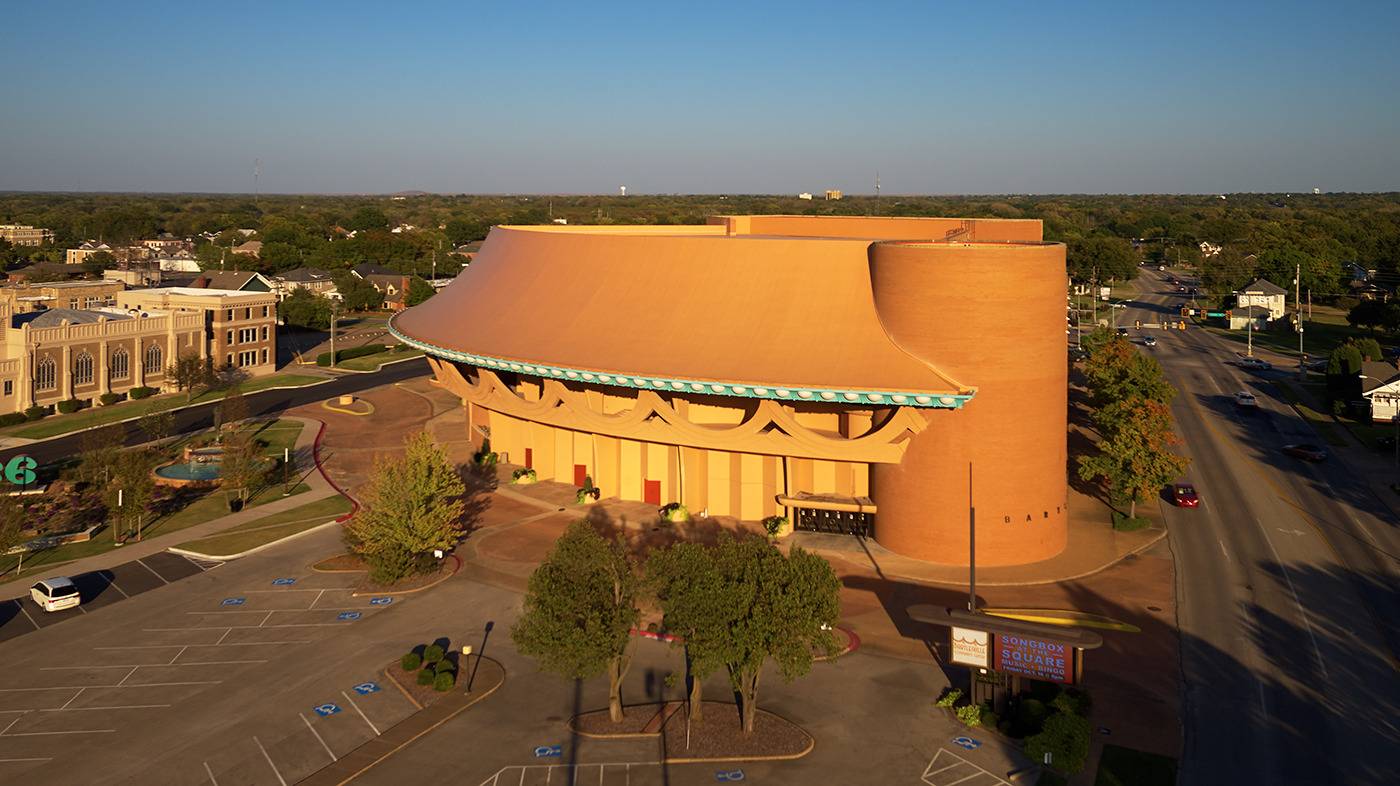 Tulsa Commercial Roof Repair
Quick Diagnosis and Repair of Commercial Roof Issues
We offer quick response times for the diagnosis and repair of roof issues on commercial or industrial buildings. We can handle everything from minor roof leaks to complete roof restoration projects. Our goal is to not only protect your property and assets from damage but also prolong the life of your roof system to maximize your investment.
We provide free estimates for roof repairs.
Fill out this form to let us know what your needs are and we will contact you.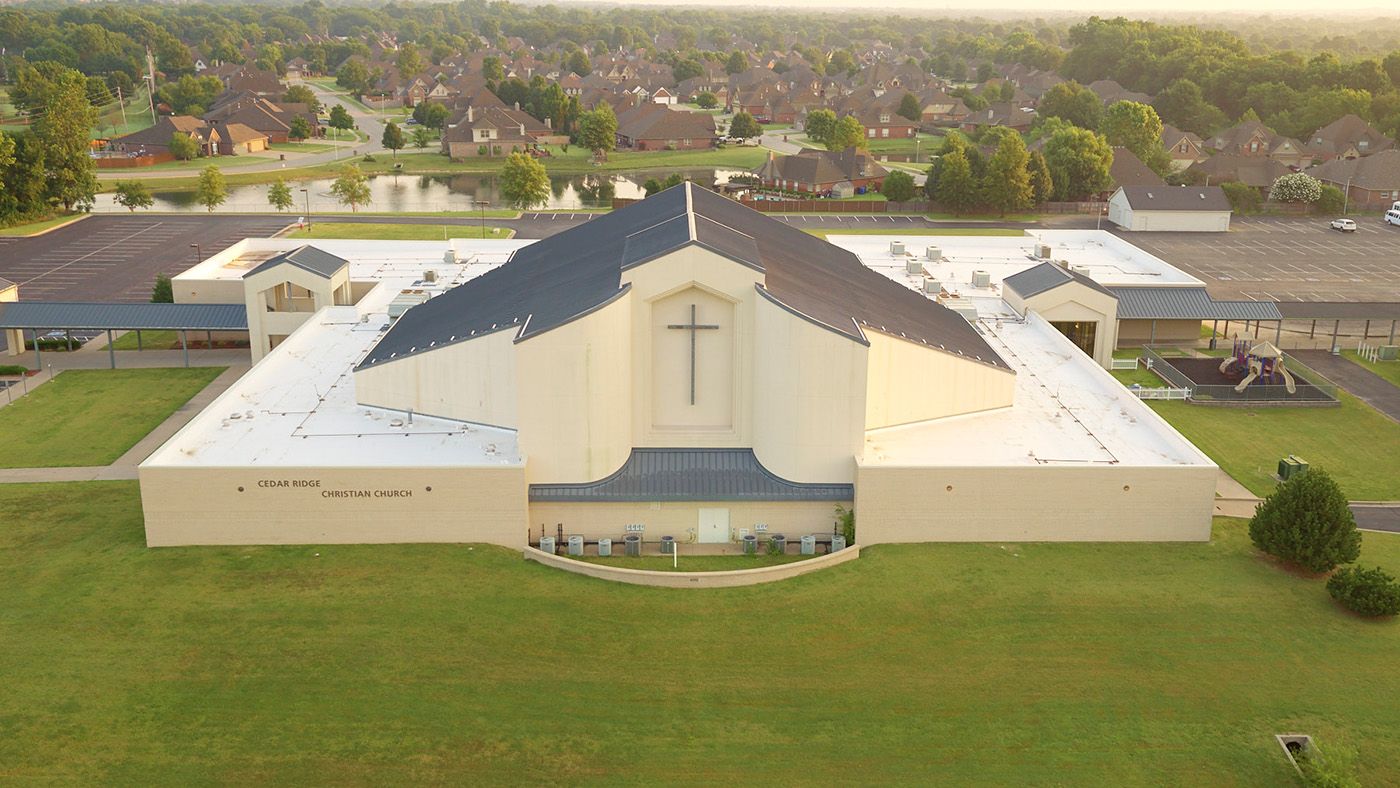 We Repair All Commercial or Industrial Roofs
We can repair all types of commercial or industrial roofs.
Single Ply TPO/PVC Roofs
Waterproof membrane for low-slope roofs
Standing Seam / Metal Roofs
Outstanding durability, flexible design options
Modified / Bitumen Roofs
Long-lasting and weather resistant
Built-up / Asphalt Roofs
Combination of asphalt and bitumen surfacin.
Roof Coatings Silicone / Urethane
Durable coating to revitalize an old roof
Warranty Claims on Roof Repairs
As certified installers for the leading manufacturers, we are knowledgeable of the terms and conditions of most roof warranties, enabling us to help maximize your benefits when submitting a claim for a roof repair. We have a deep understanding of the policies and procedures required for each manufacturer which can help reduce your out-of-pocket expenses for your next repair when your roof is still covered under its warranty.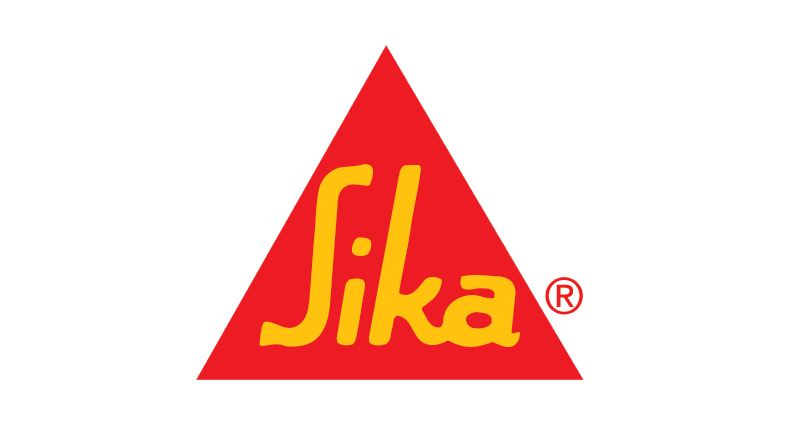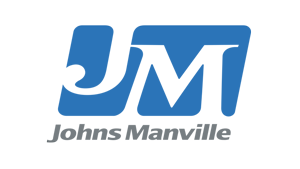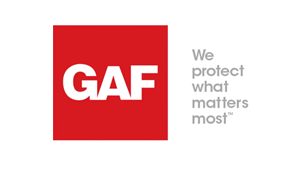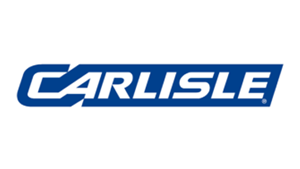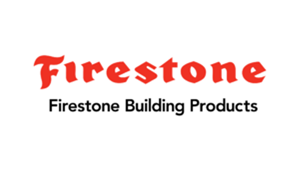 We are more than roof installers. We are here to help you protect your property and maximize the lifespan of your existing commercial roof.
Call Today!
918-245-0282