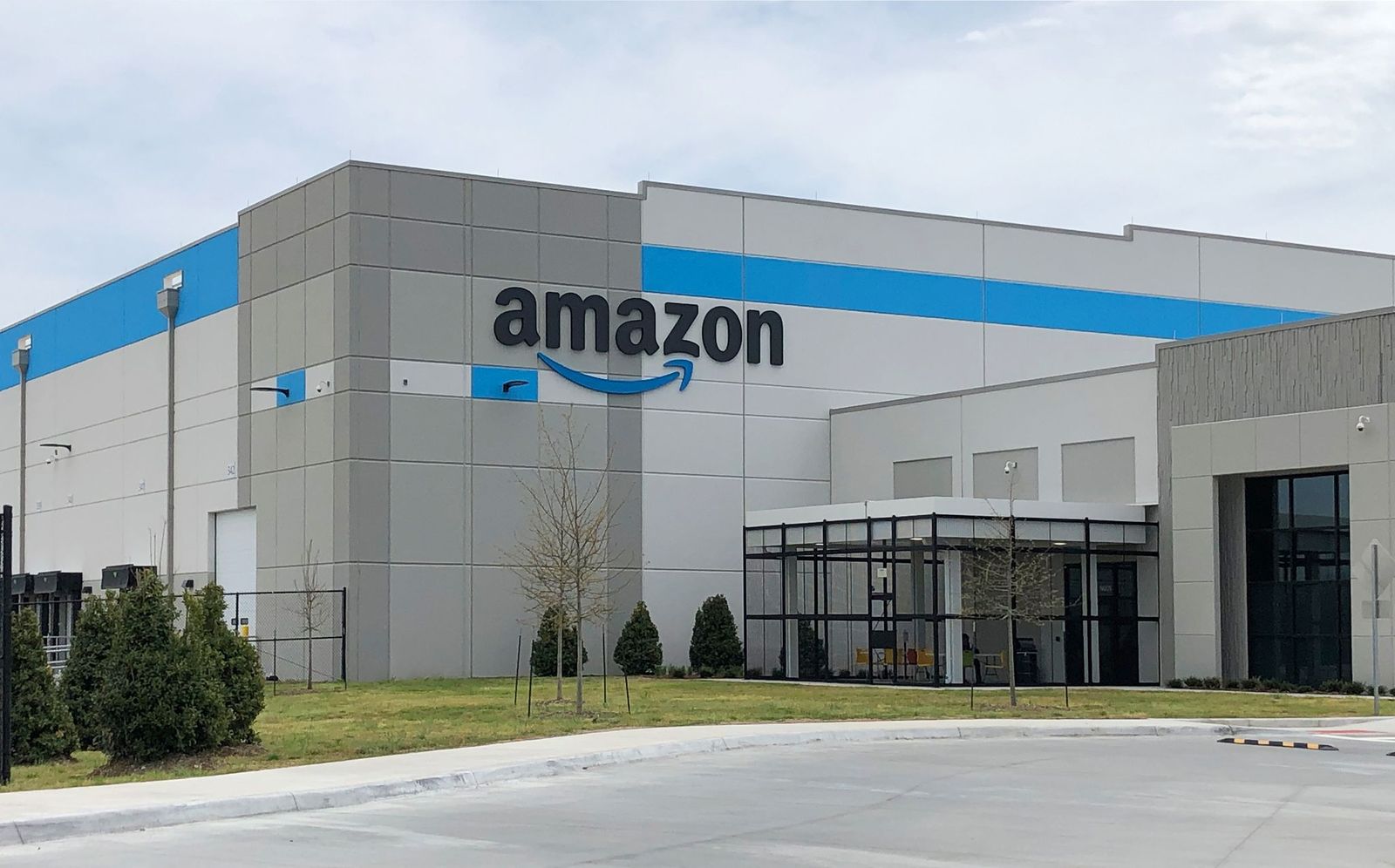 40 years in business with an excellent reputation
Roof Replacement
Roof Retrofits
New Construction
Design and Consultation
Hi-Tech Systems provides full-service commercial roofing construction and has been in business for over 40 years installing high-quality commercial roof systems in Tulsa, Oklahoma and its surrounding states.
Whether you need a roof replacement on an existing building, or developing plans for new roof construction, we have the experience and expertise to meet your unique roof requirements.
We work directly with your architect or design team to understand the challenges with your project and present multiple options to help you find the highest quality and most cost-effective commercial roof system for your property.
Our team focuses on strong project coordination and communication which makes us more effective at working with your management team to deliver projects on time and under budget, while adhering to the highest standards of installation and service.
We are more than roof installers. We are here to help you protect your property and maximize the lifespan of your existing commercial roof.
Call Today!
918-245-0282